A PRECISION
APPROACH TO BUILDING
AN AEROSPACE BRAND Experience
Strategic planning; creative; search advertising; websites; PR; research; trade shows, you name it. We've partnered with aircraft manufacturers, one-person flight schools and everything in between. Here are some of the folks who have trusted us to build a brand that stands out from the crowd.














Embry-Riddle Aeronautical University
Student Recruitment Selfie Campaign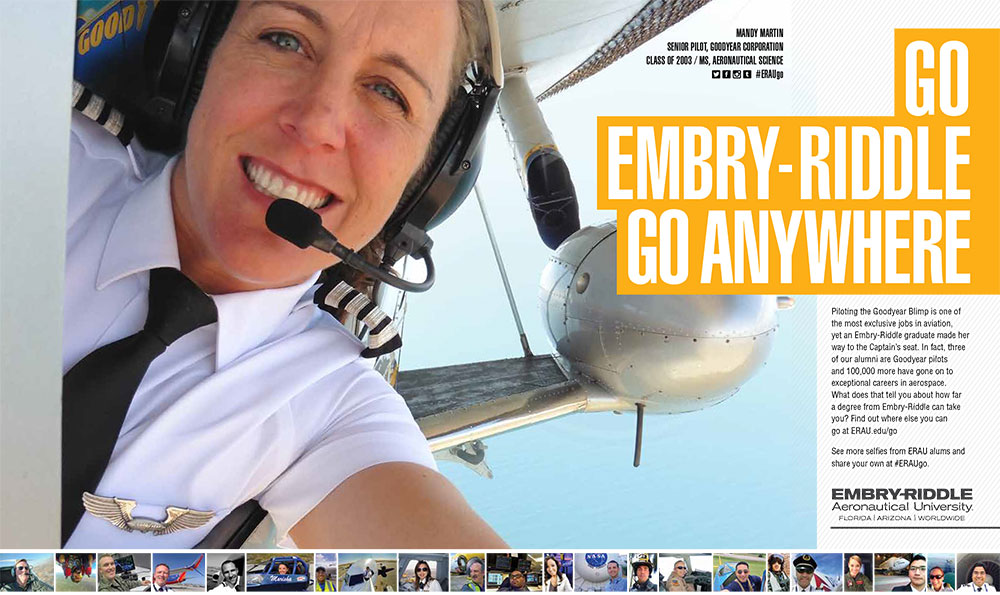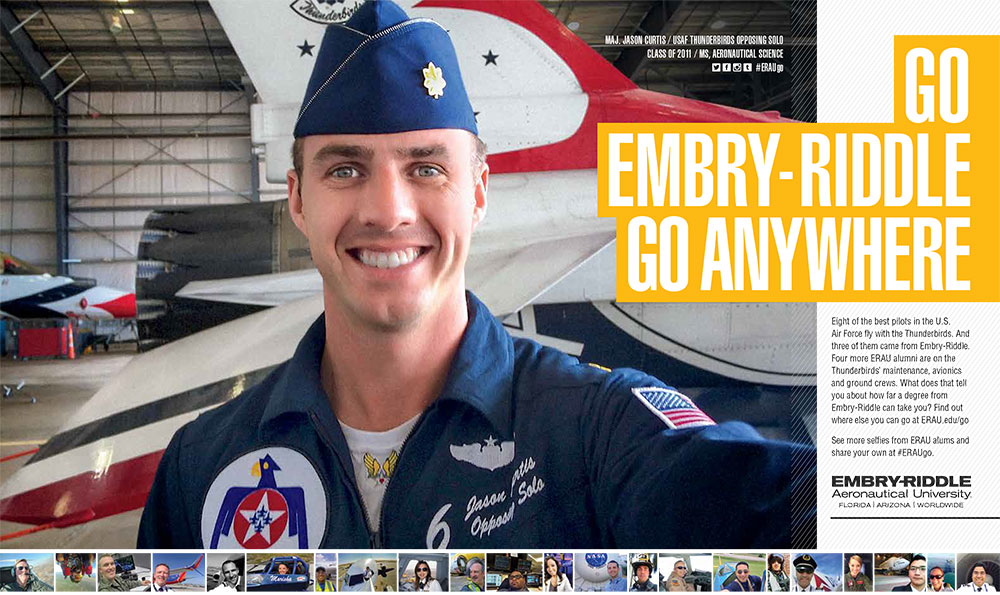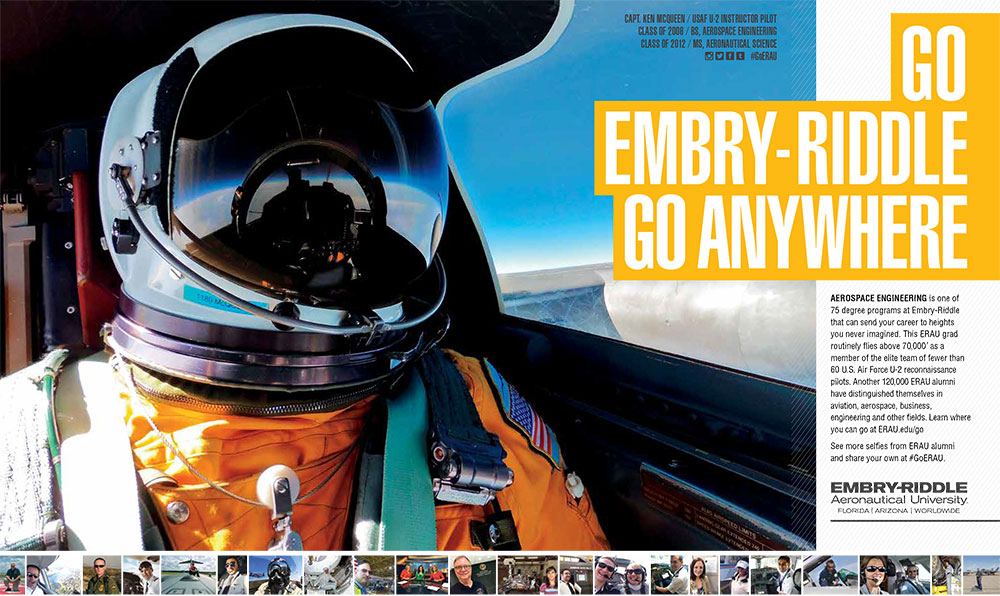 AirVenture Booth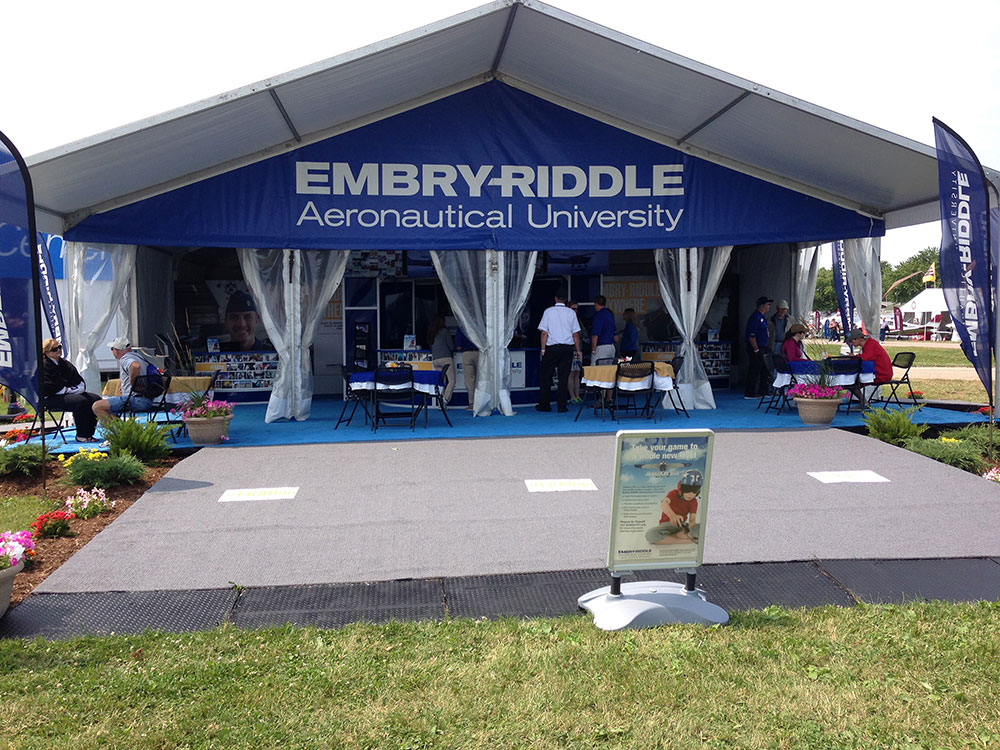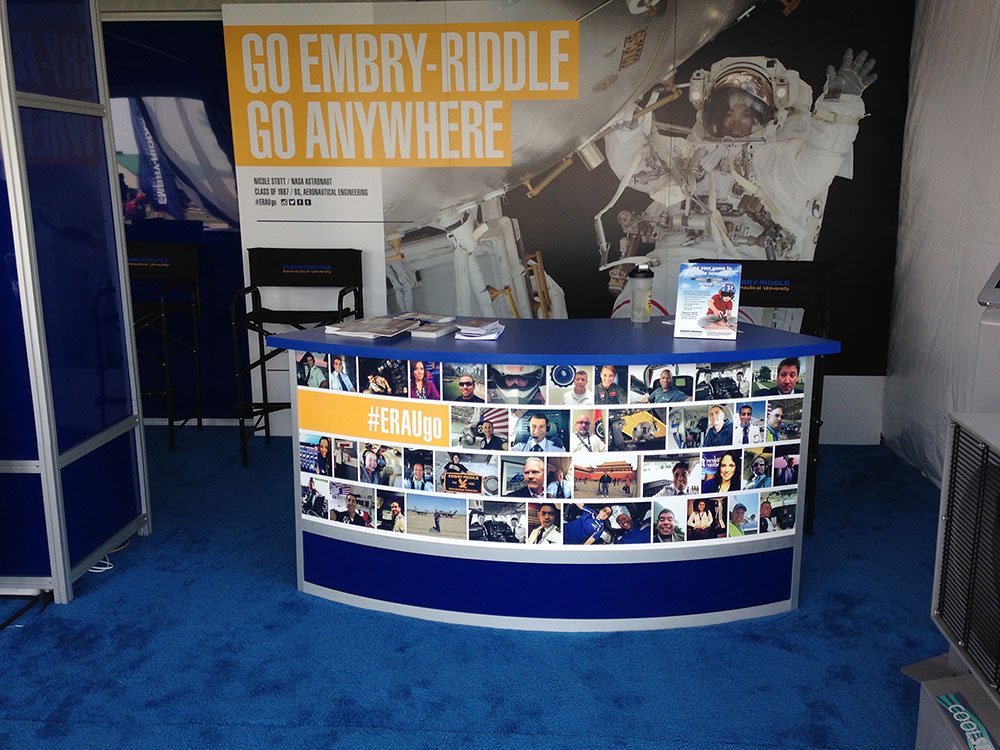 Avemco
Print Ads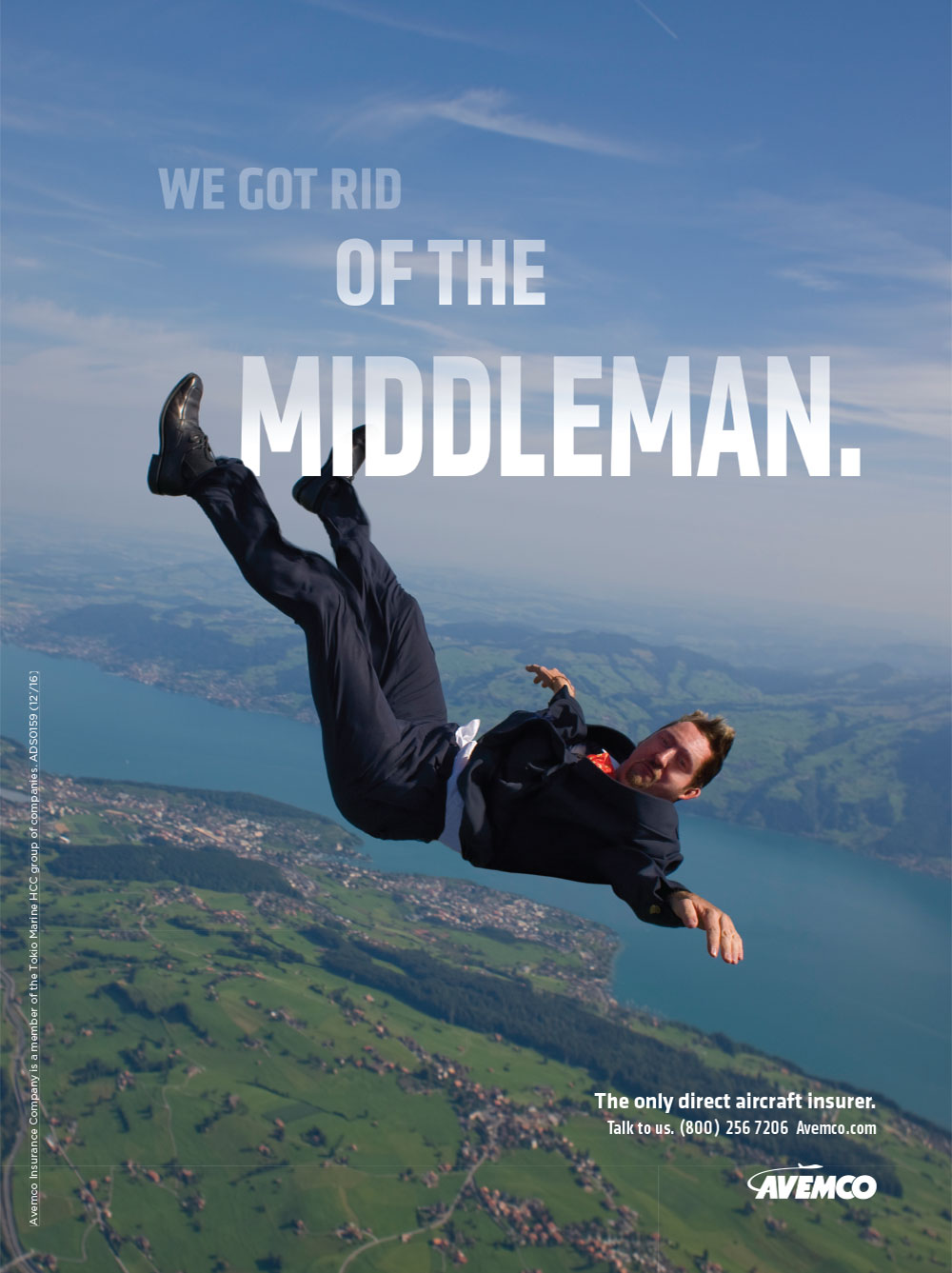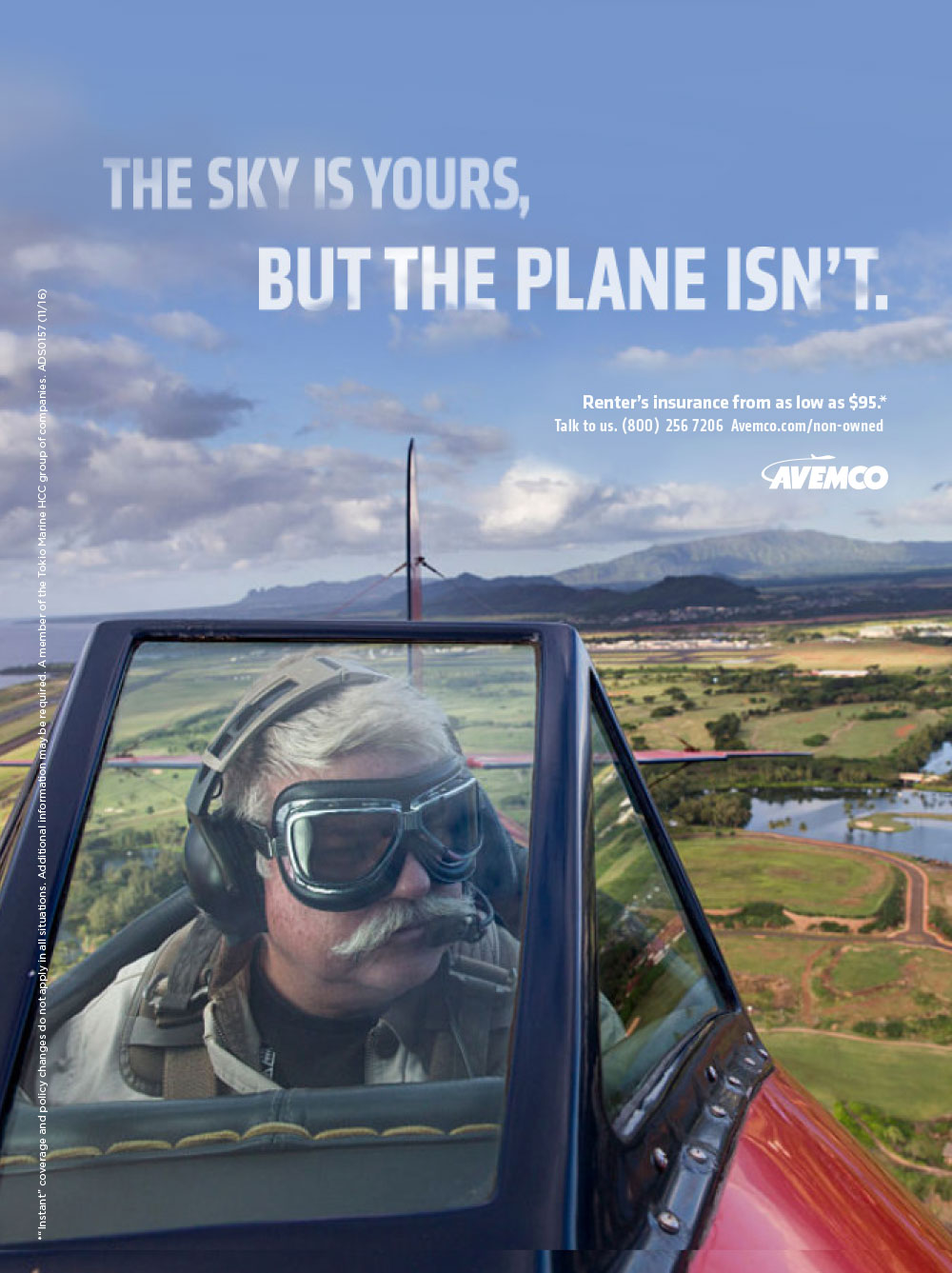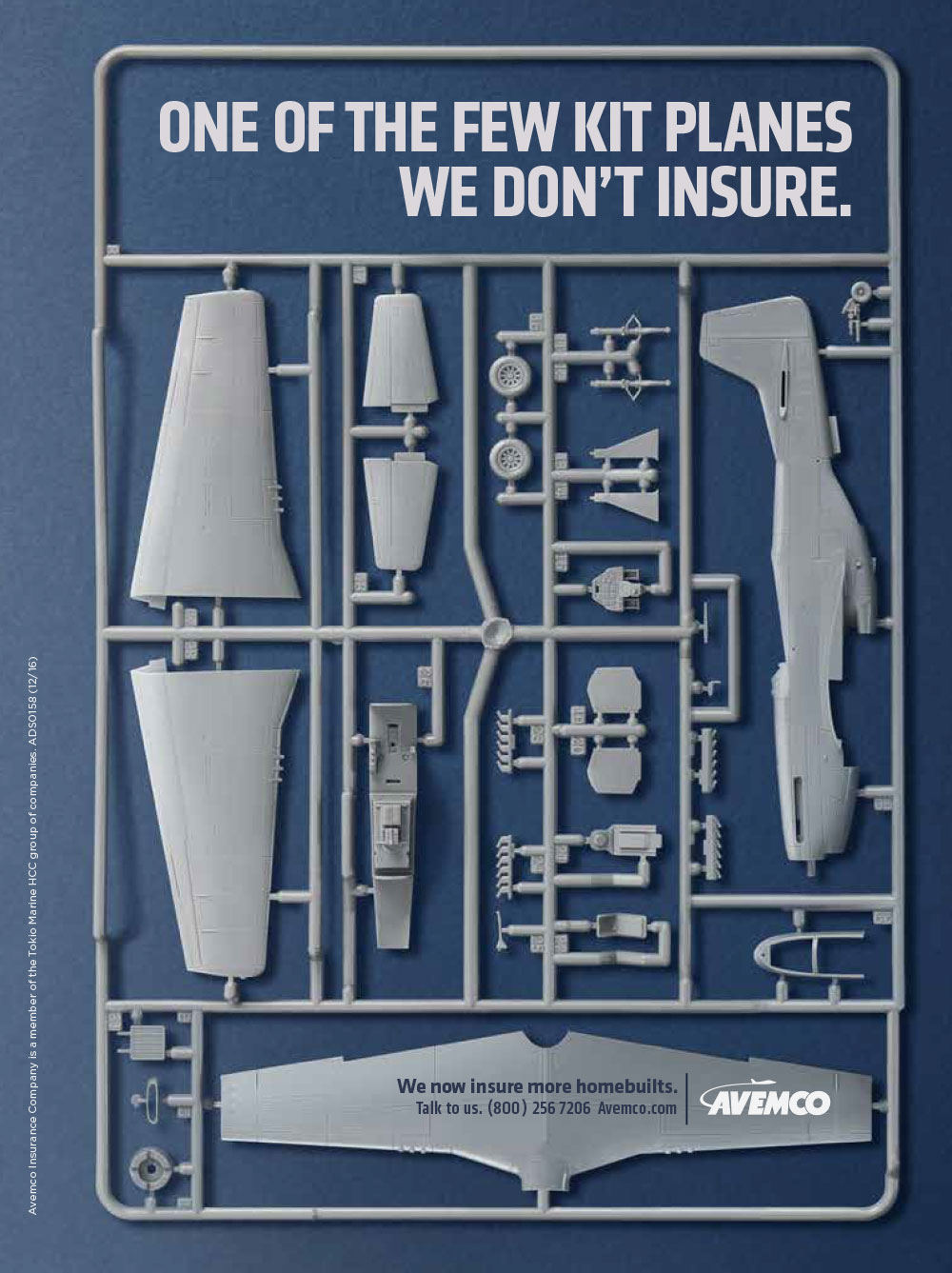 Web Banner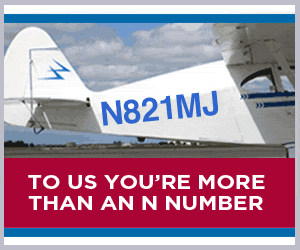 Piper
Print Ad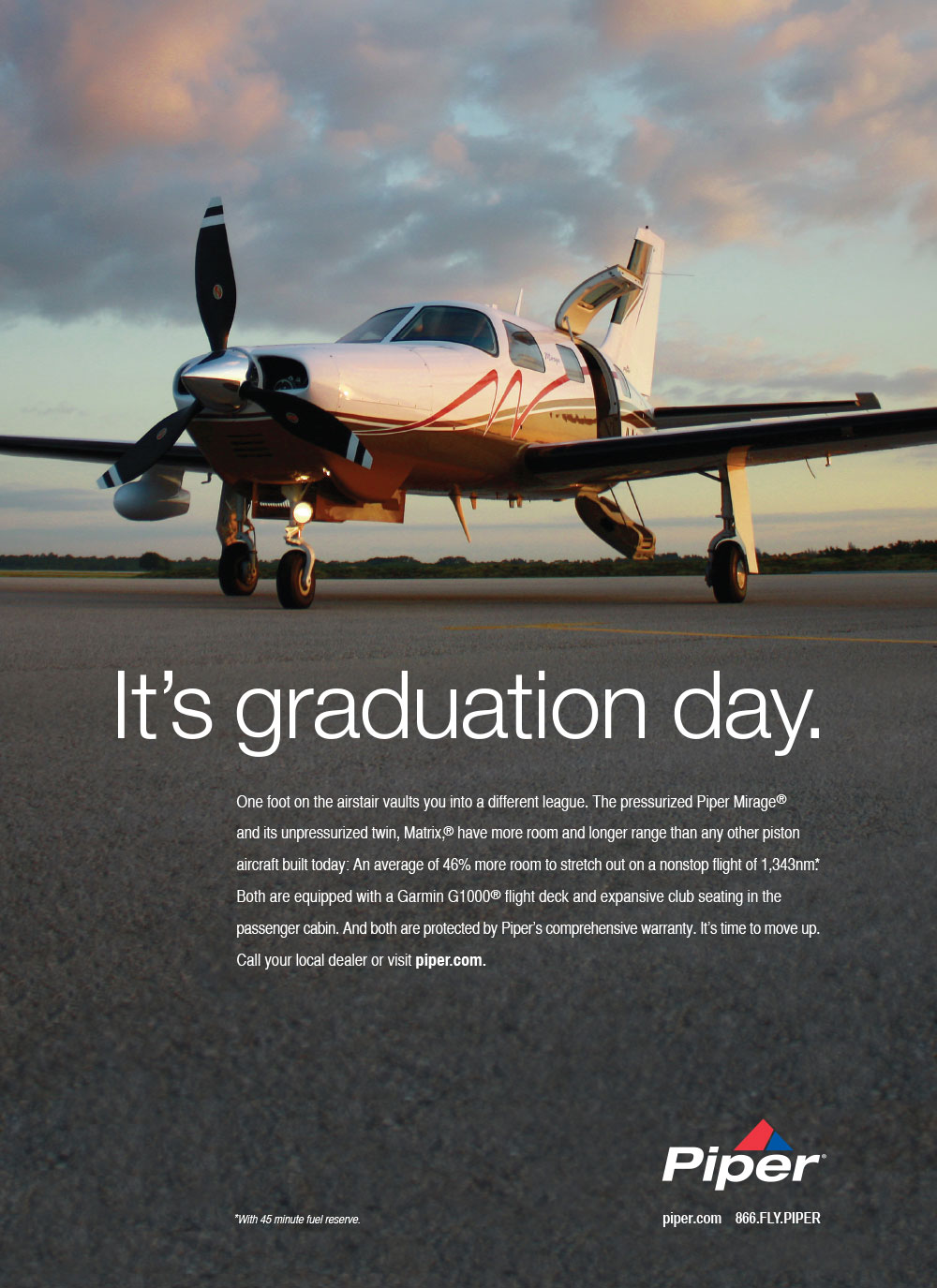 Hawker Beechcraft
Print Ads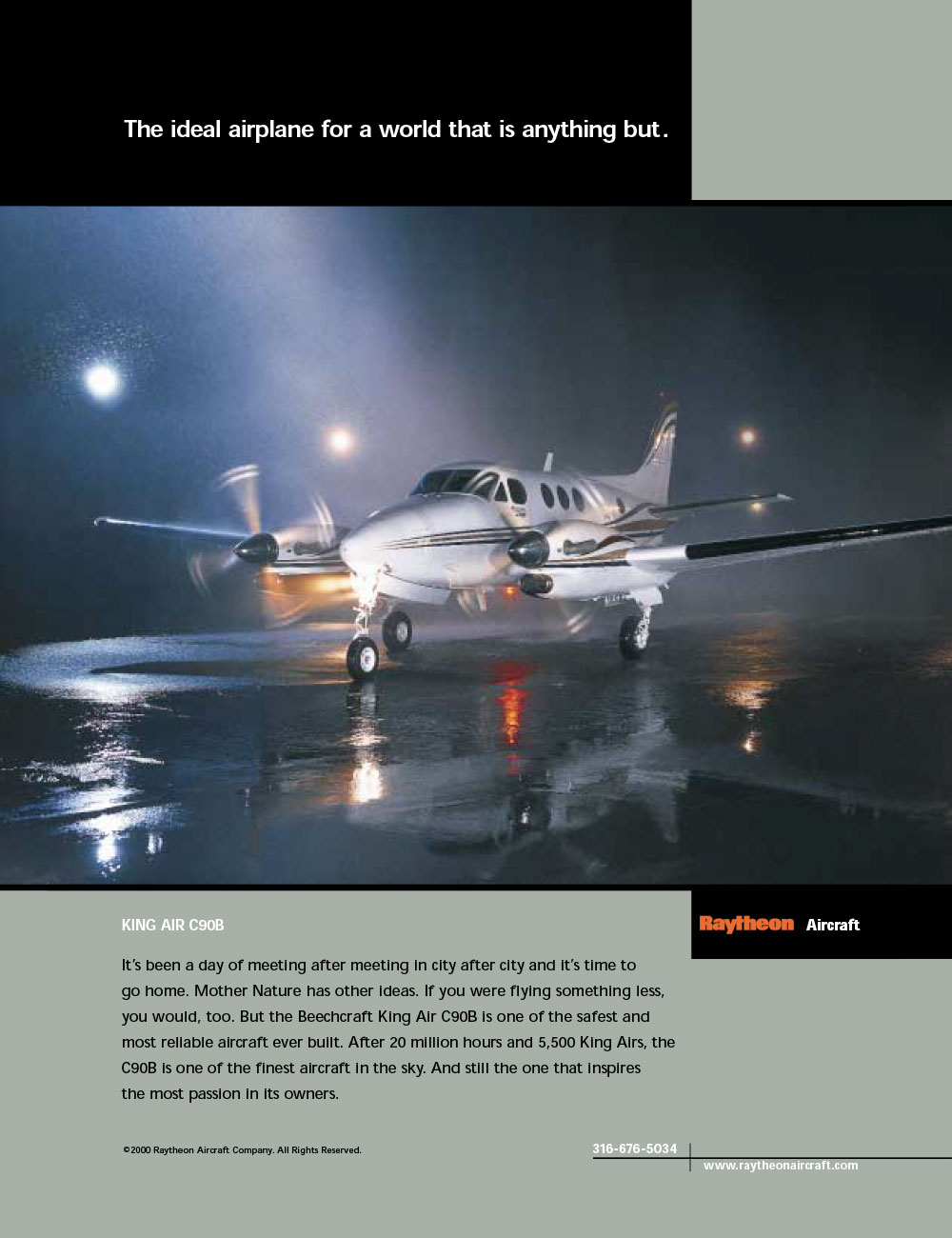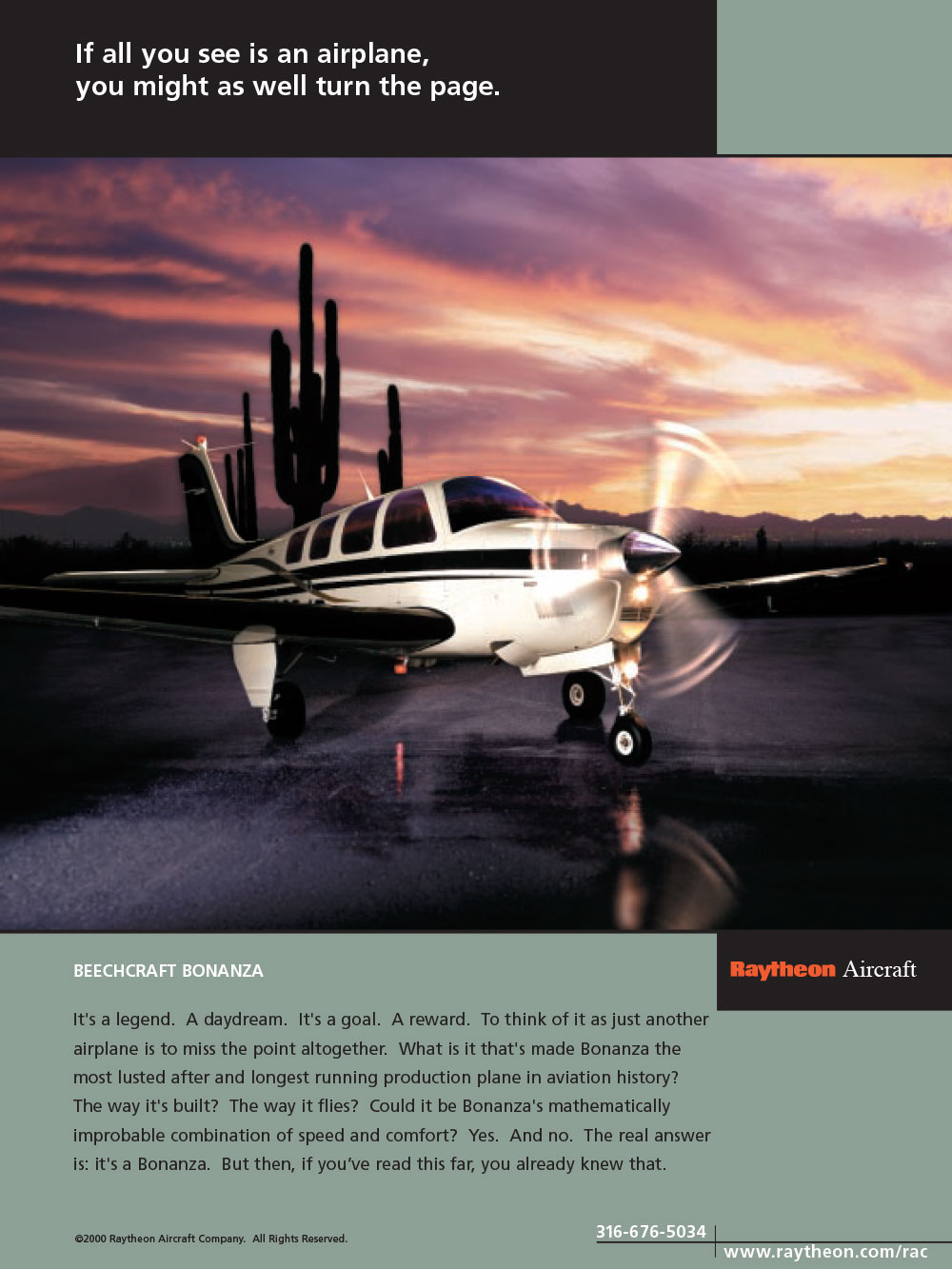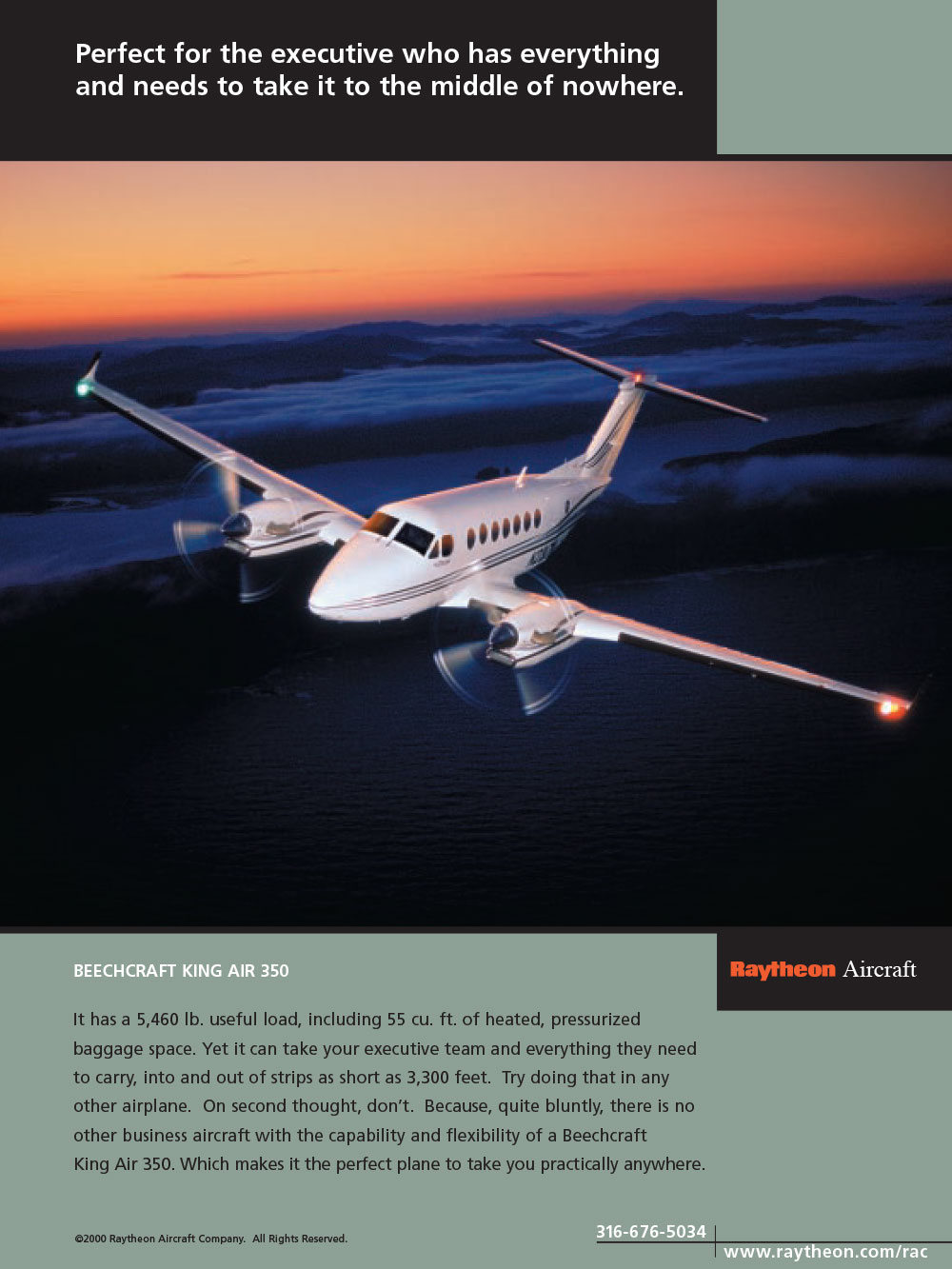 Flying Magazine
Print Ads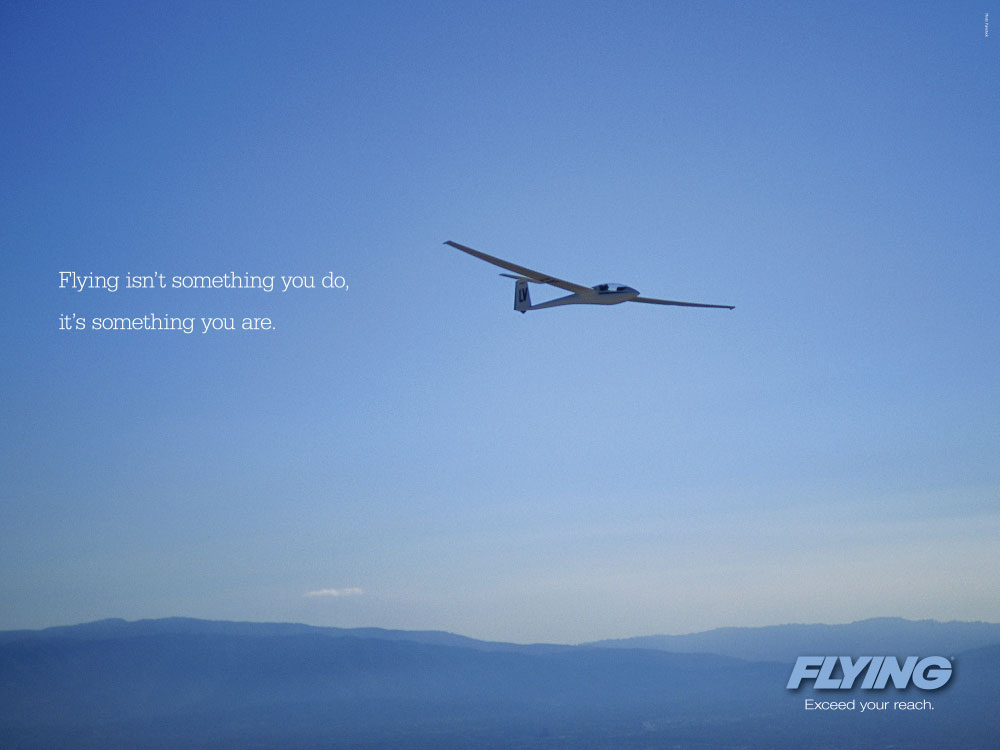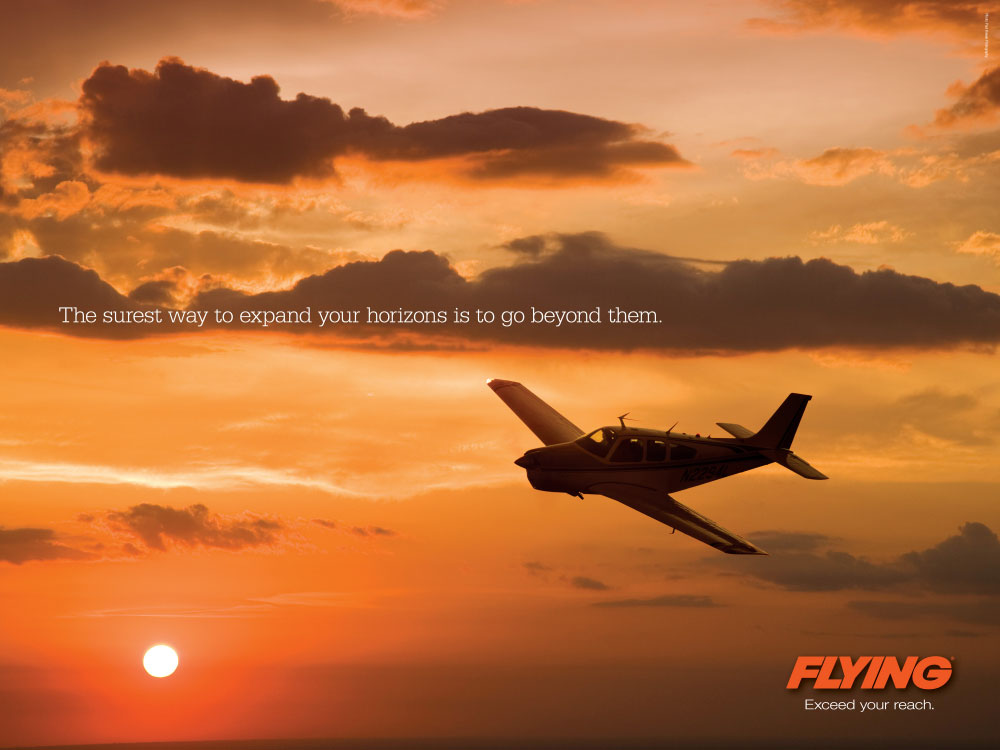 Embraer
Print Ads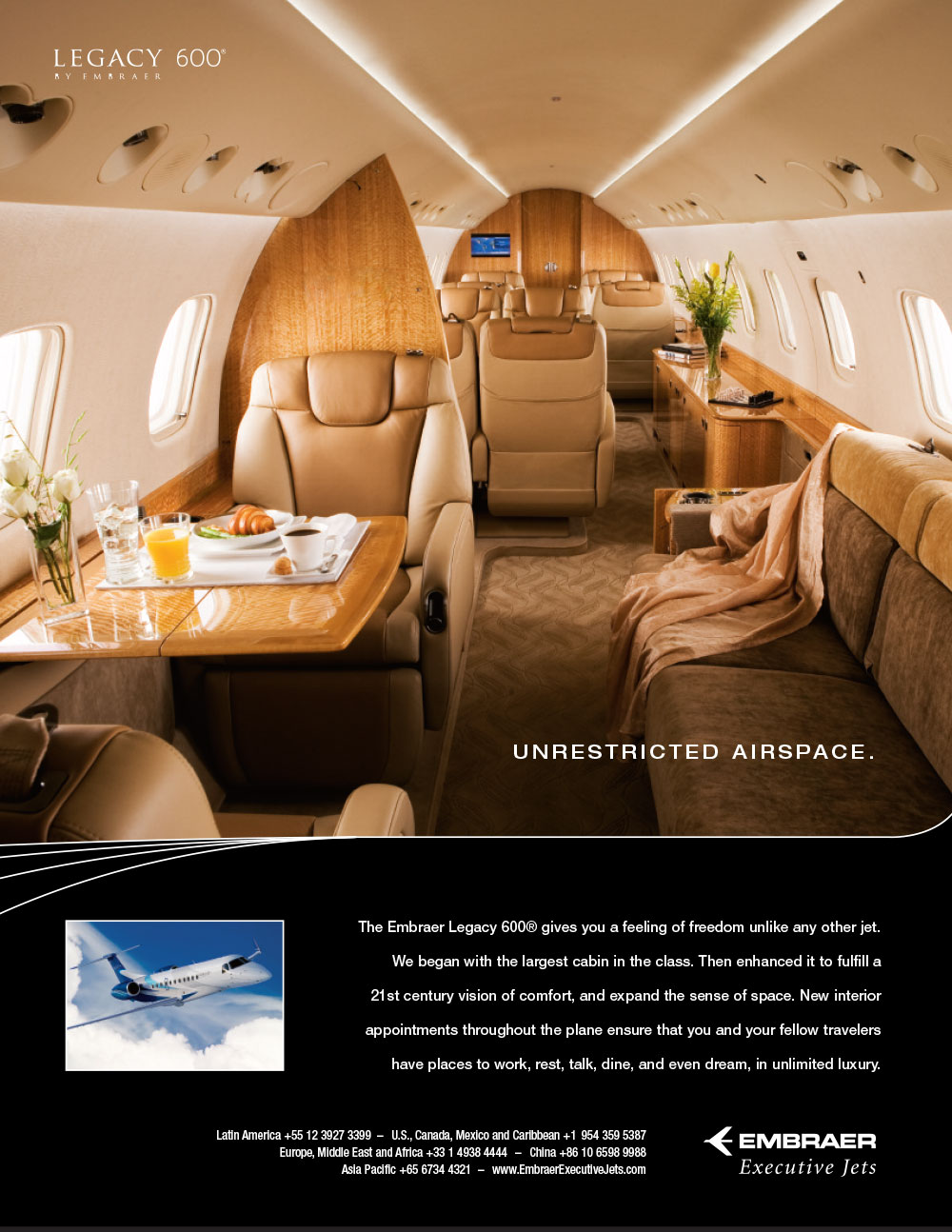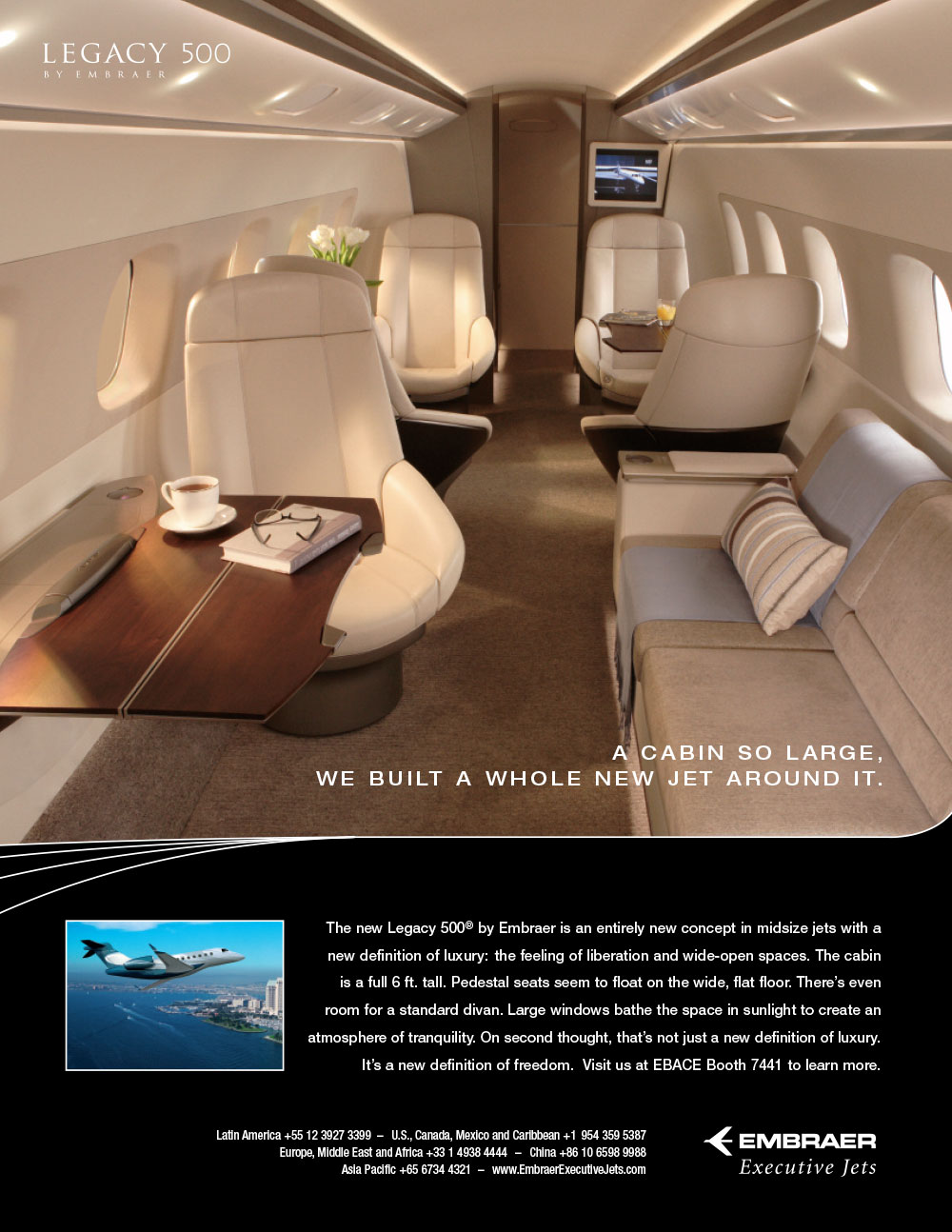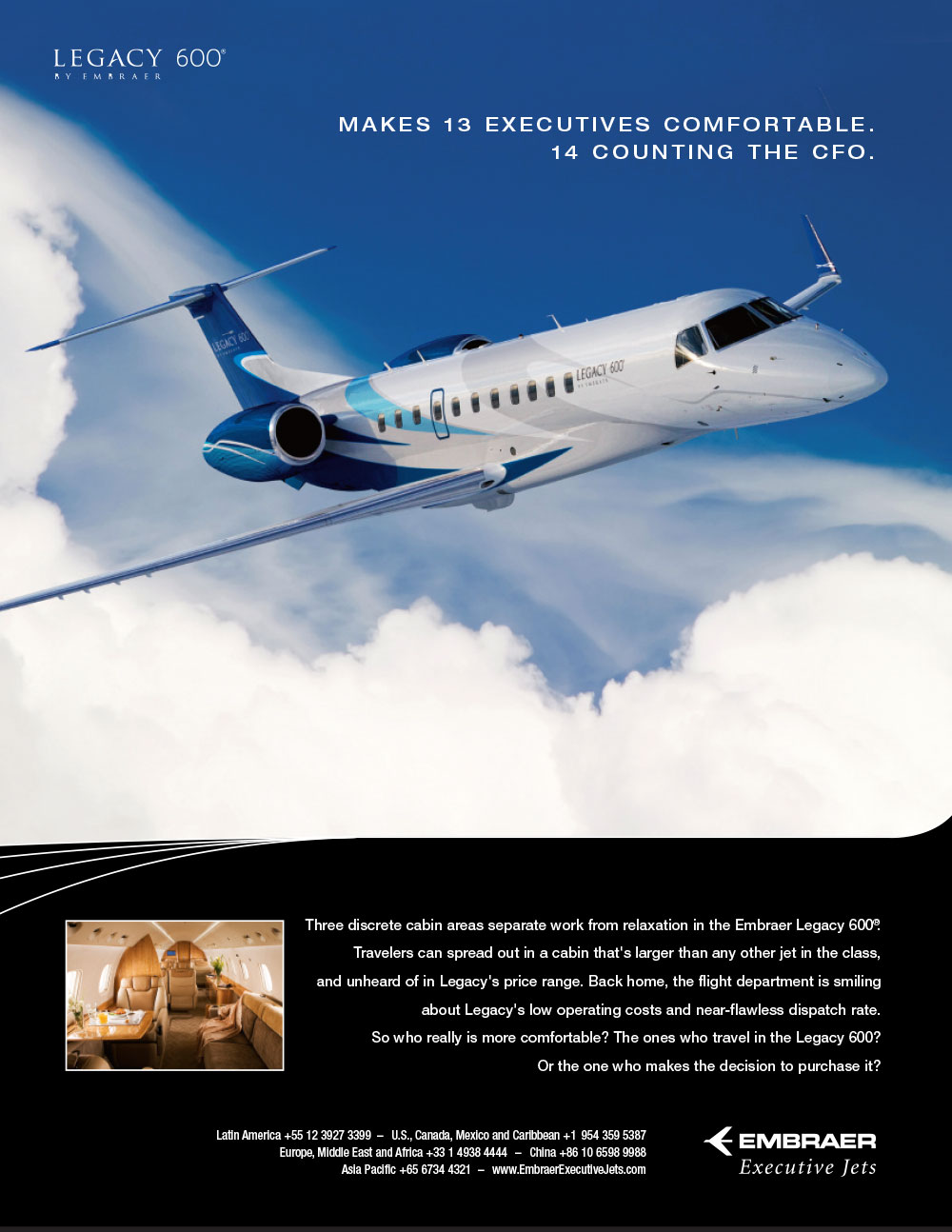 NATIONAL AIRCRAFT RESALE ASSOCIATION
Web Site / Web Banners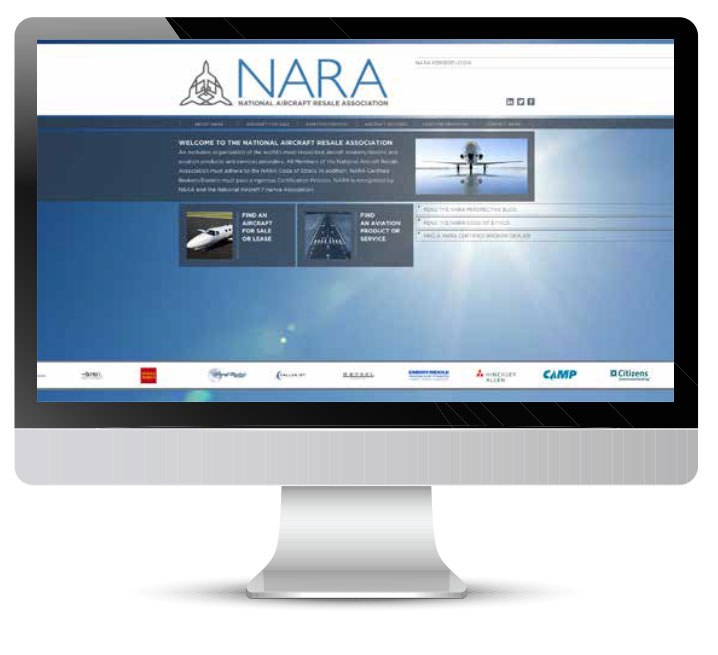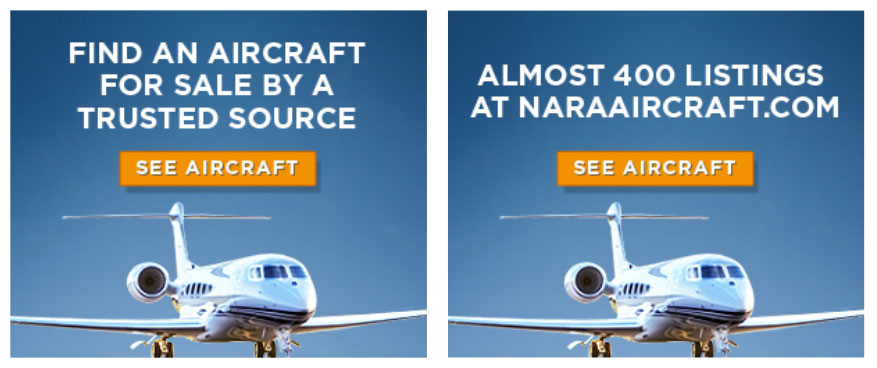 Chevrolet
Print Ads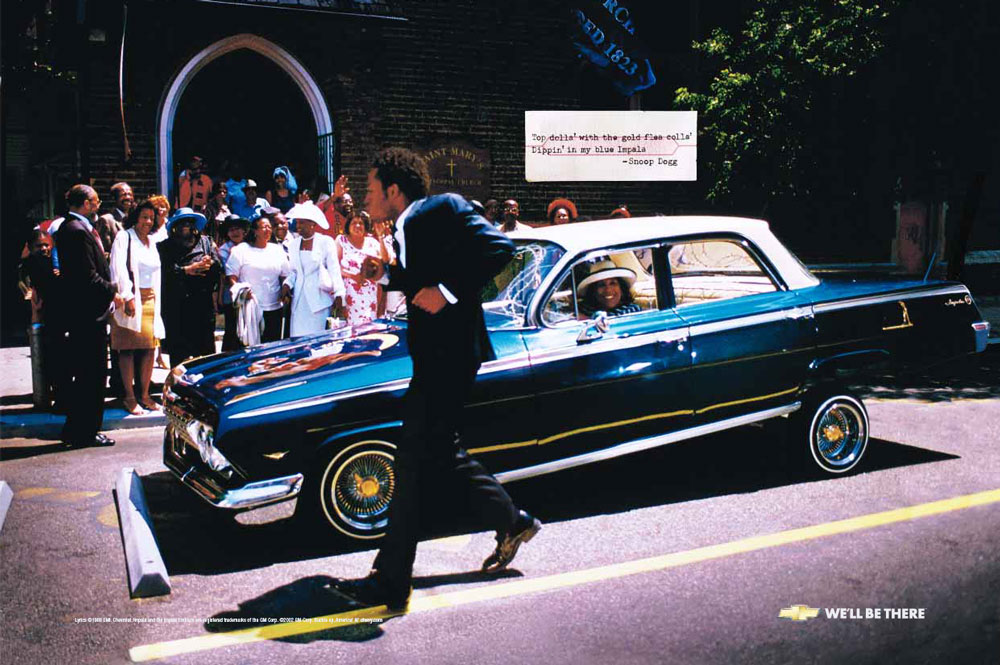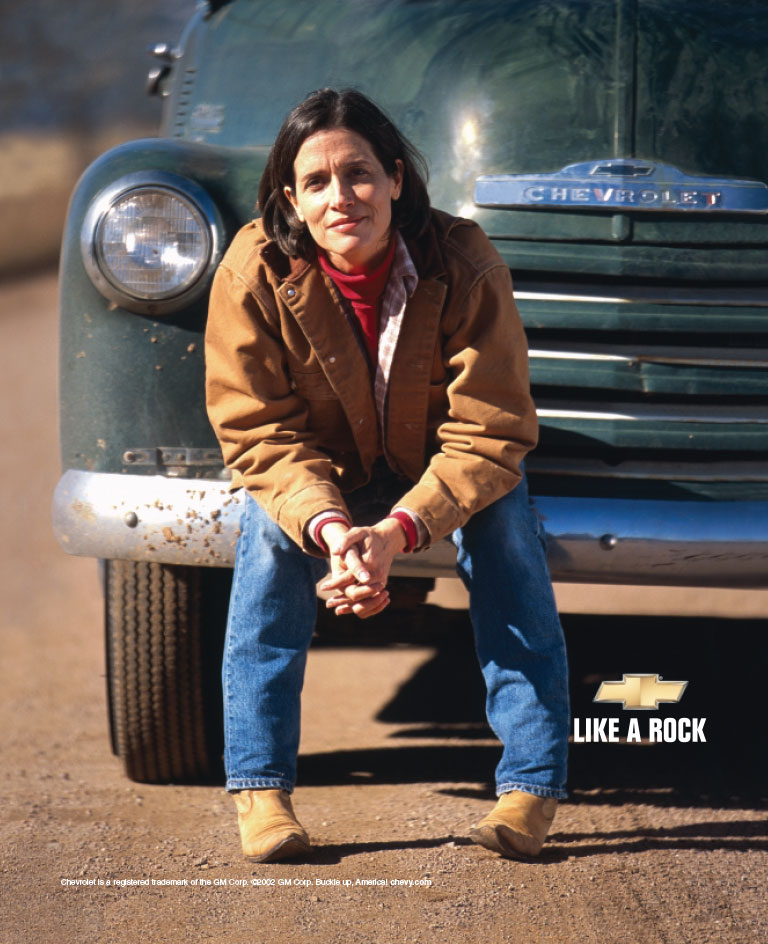 L3 Lynx
Print Ads

Web Site / Web Banners

The Virtues of a Virtual Team
A traditional ad agency is nothing more than a building full of people, most of whom don't work on your business, and all of whom you end up paying for one way or another. GORMAN360 is an on-demand team of independent aviation advertising experts, including 5 pilots. When you need them, they're yours. When you don't, you don't pay for them.











Jim Gorman
I've been obsessed with flying since I was three when my Air Force pilot uncle let me sit in the cockpit of his fighter jet with these inspirational words, "Don't touch anything!" I've been an ad guy since I was 23 and have touched a lot of things as a writer and Executive Creative Director in top-ten ad agencies, including Chevy Trucks' iconic Like A Rock campaign. GORMAN360 is a marriage between my career and my first love. I'm a commercial pilot with seaplane and glider ratings who flies my Beechcraft Bonanza every chance I get. It's my plane, now, and I'll touch anything I want.